We Are Better Together.
Women in Construction Operations (WiOPS) is a 501c3 Charitable Corporation committed to the advancement of women in construction operation positions and mentoring of future women leaders in our industry.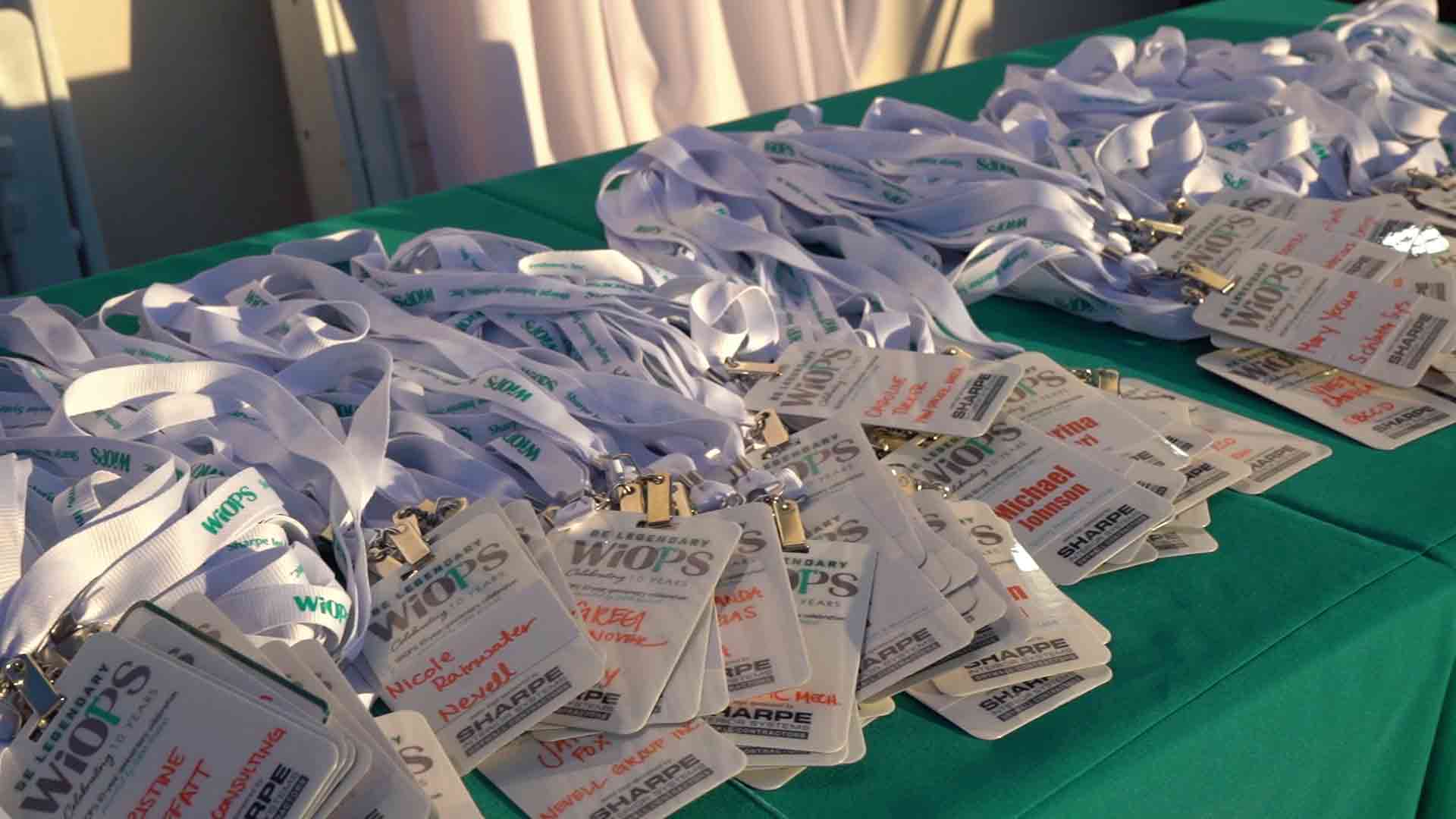 Networking Opportunities
Our networking events give you an opportunity to have industry leaders accessible for collaboration.
Mentorship & Guidance
We strive to create an environment of inclusivity that celebrates our members personal & professional growth.
Education Resources
Take advantage of our business workshops & resources from leaders in our community.
Sponsors
Thank You to Our Platinum Sponsors!
Find What You're Looking For
Upcoming Events
Topgolf San Jose
10 Topgolf Drive, San Jose, CA, United States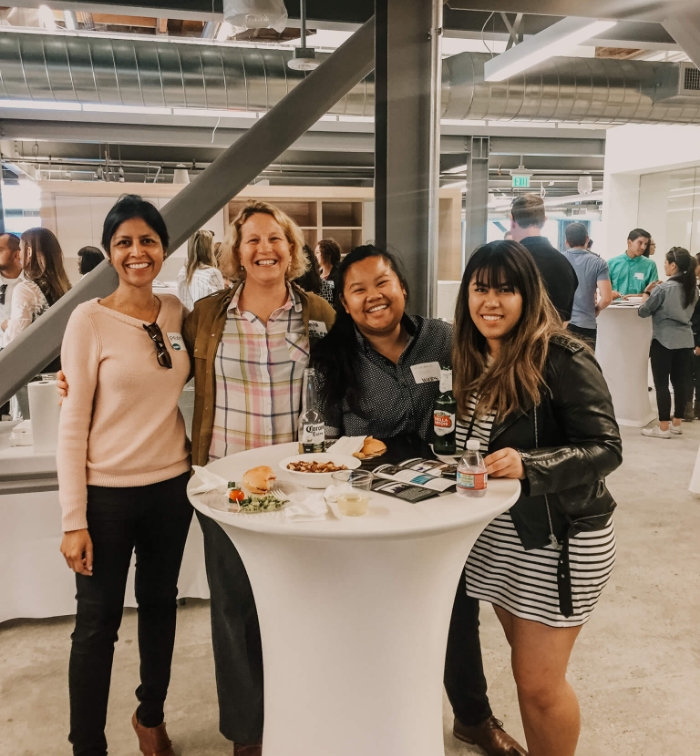 Why WiOPS
Elevate the industry by becoming a part of a community that empowers future women leaders in construction.
Regional Networking Events
A Focus on Mentorship Opportunities
Leading Industry Education Resources
Voice for Women in Construction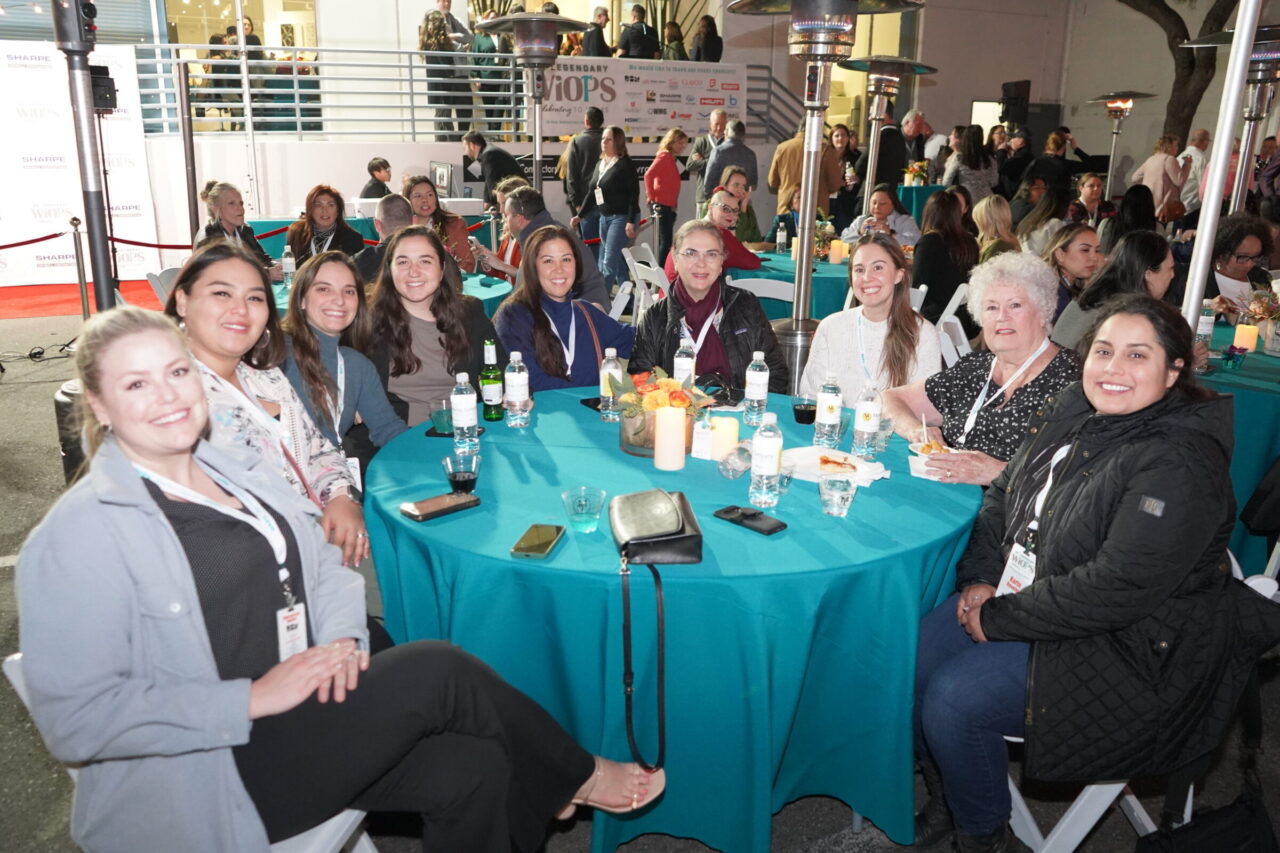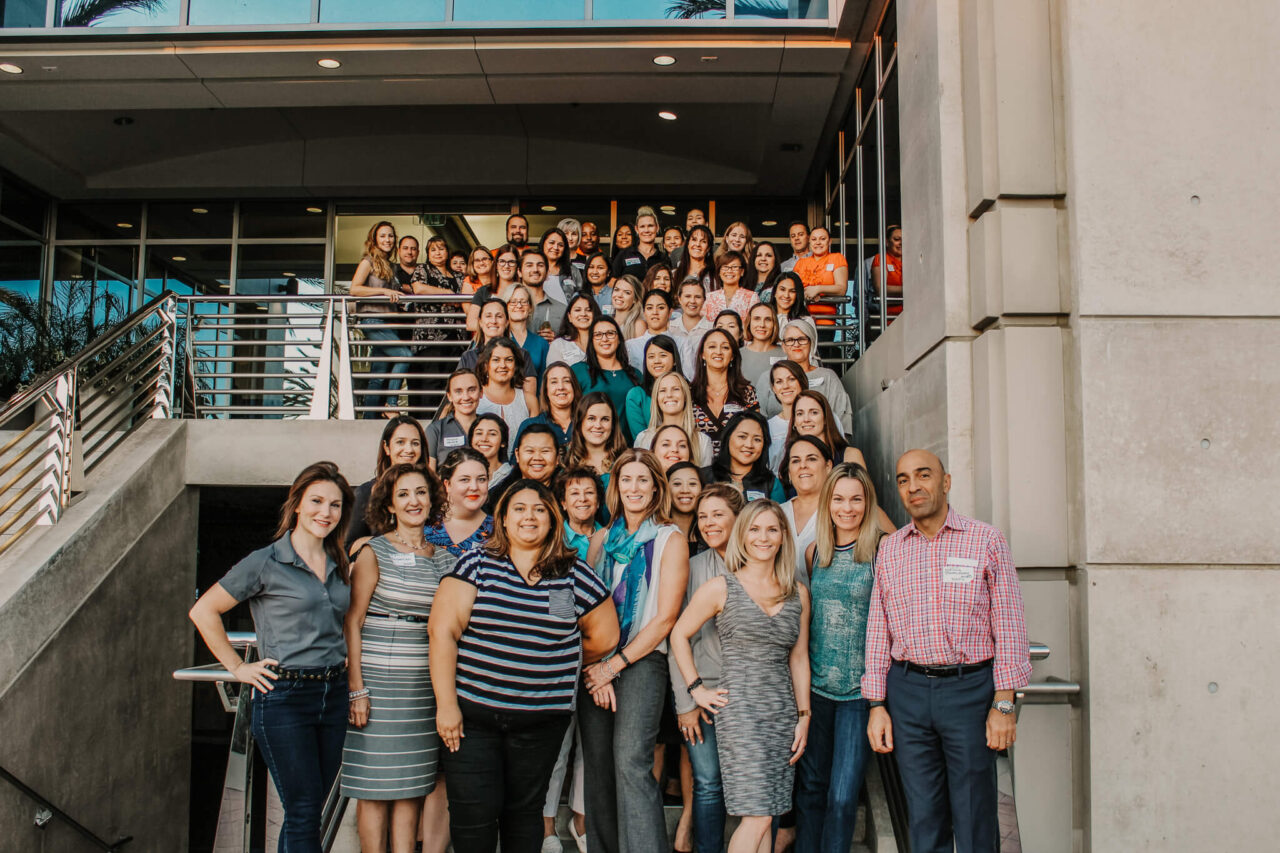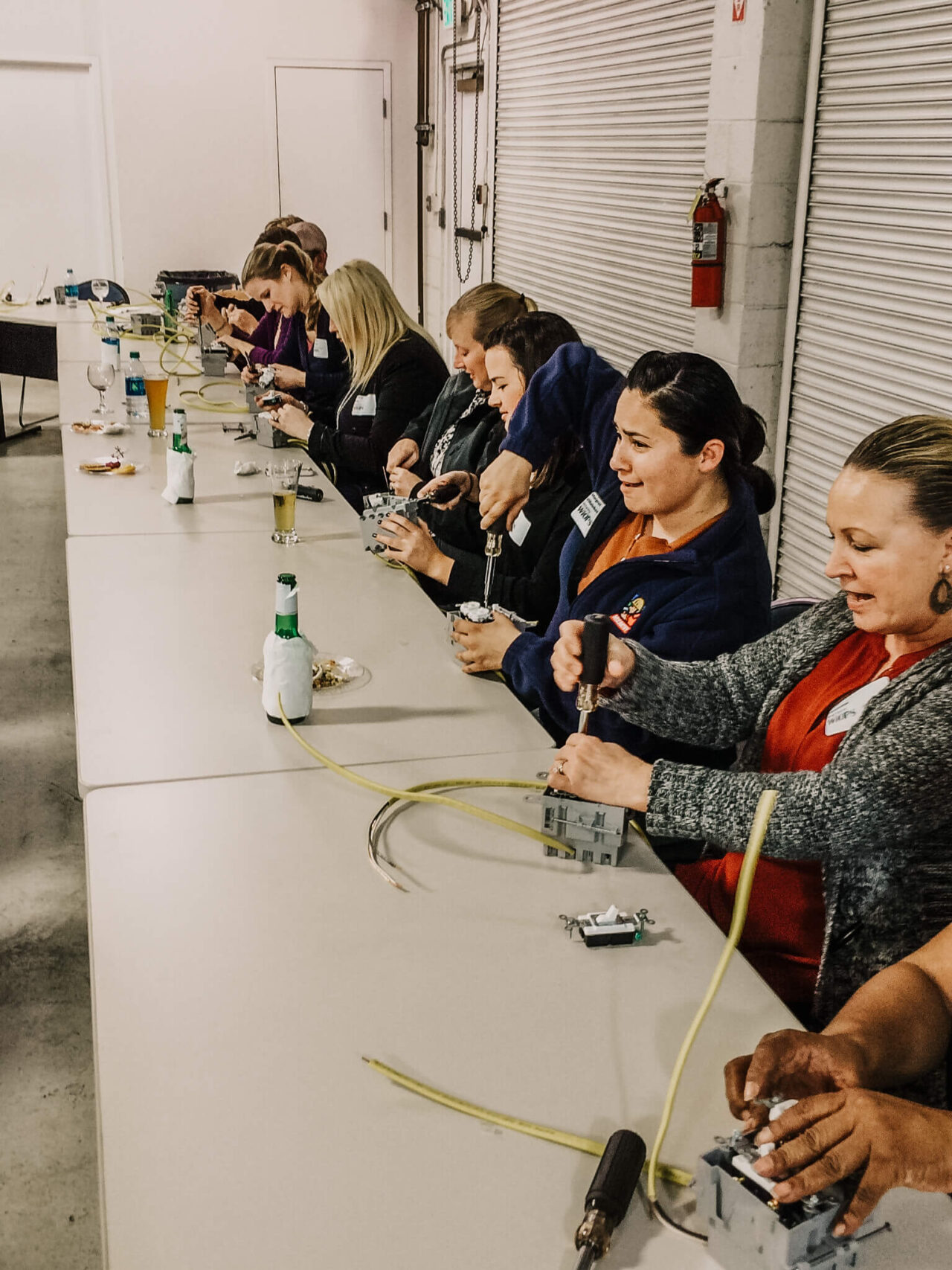 What Our Current Members Have To Say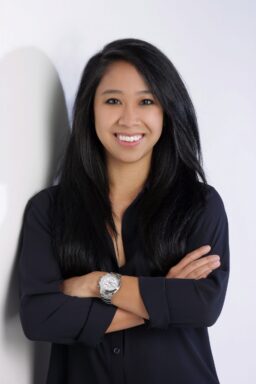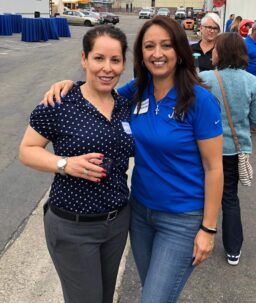 Find What You're Looking For
The Latest & Greatest
Stay Up to Date on Local Events, News, and the Latest from WiOPS.