Northern California Chapter (WiOPS)
Serving the Bay Area and surrounding counties, WiOPS Northern California Chapter was launched as the organization's second chapter in 2018. The chapter garnered immediate support from the local building community, with 150 prospective members at its introductory meeting. It now serves more than 1400 registered members.
With the area's diverse mix of project types ranging from technology, to healthcare, sports stadiums and more—chapter members represent leading general contractors, trade partners, design professionals, construction managers, and owner representatives.
Construction tech firms from nearby Silicon Valley and the surrounding areas also are part of the mix, bringing awareness and training for the latest construction innovations to our group.
All involved freely use their expertise to mentor and support one another during fun and educational chapter meetings and events.
Graciously sponsored by construction firms, suppliers and vendors, meetings and most chapter functions are free to registered members.
Each meeting or event is conveniently held at a new location or online, with approximately 50 to 200 women and men in attendance.
NorCal Quick Links
NorCal Contact
Find What You're Looking For
Upcoming Events
Member of the Month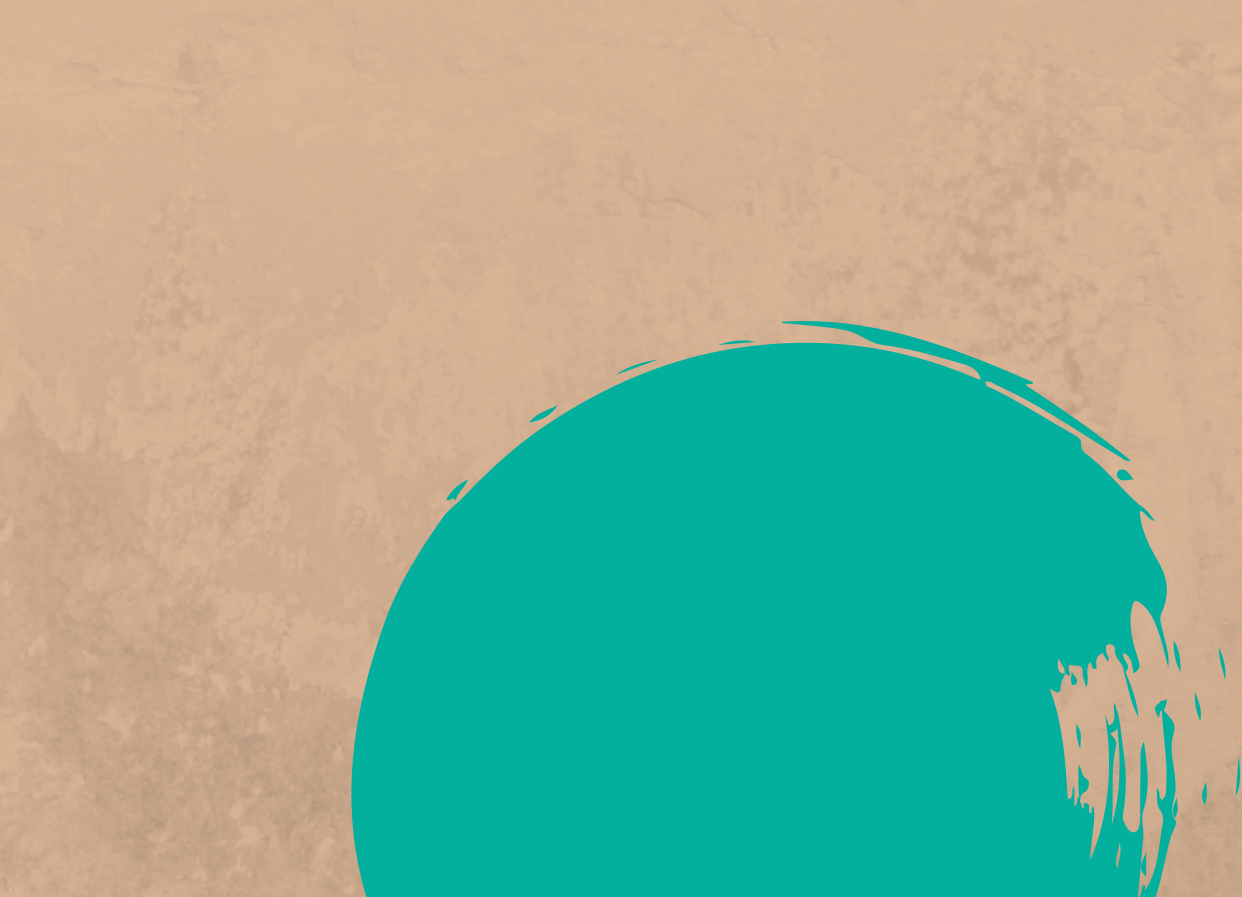 Platinum Sponsors
Thank You to Our Platinum Sponsors For Supporting WiOPS!
Stay Up to Date on Local Events, News, and the Latest from WiOPS.