What We Do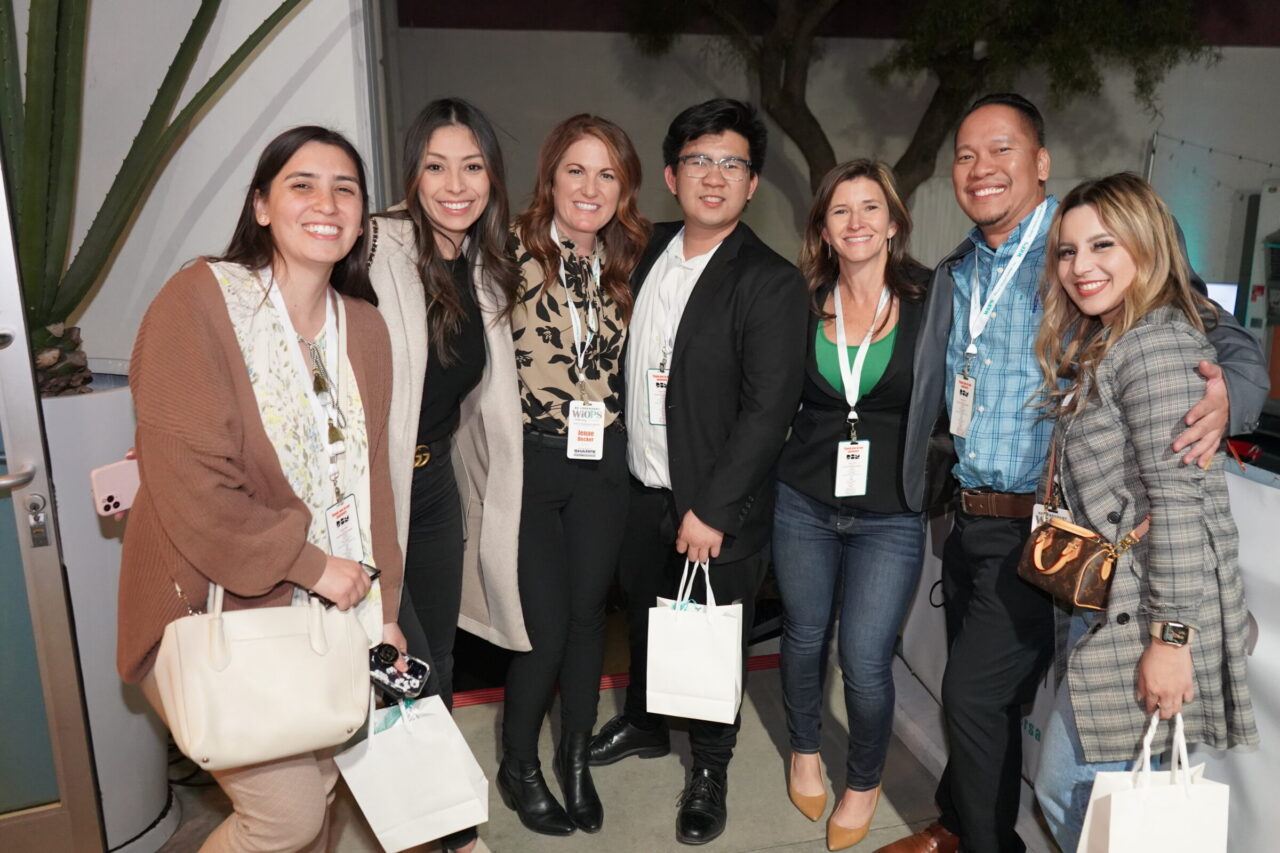 WiOPS Aims to Focus On Mentoring the Future Women Leaders In the Industry's Finest Construction Organizations.
Each event provides members with industry resources, continuing education and an open environment that stimulates growth and advancement.
WiOPS Members Include:
Superintendents
Project Engineers
Executives
Architects & Engineers
College Students / Interns
Project Managers
Skilled Craft
And More...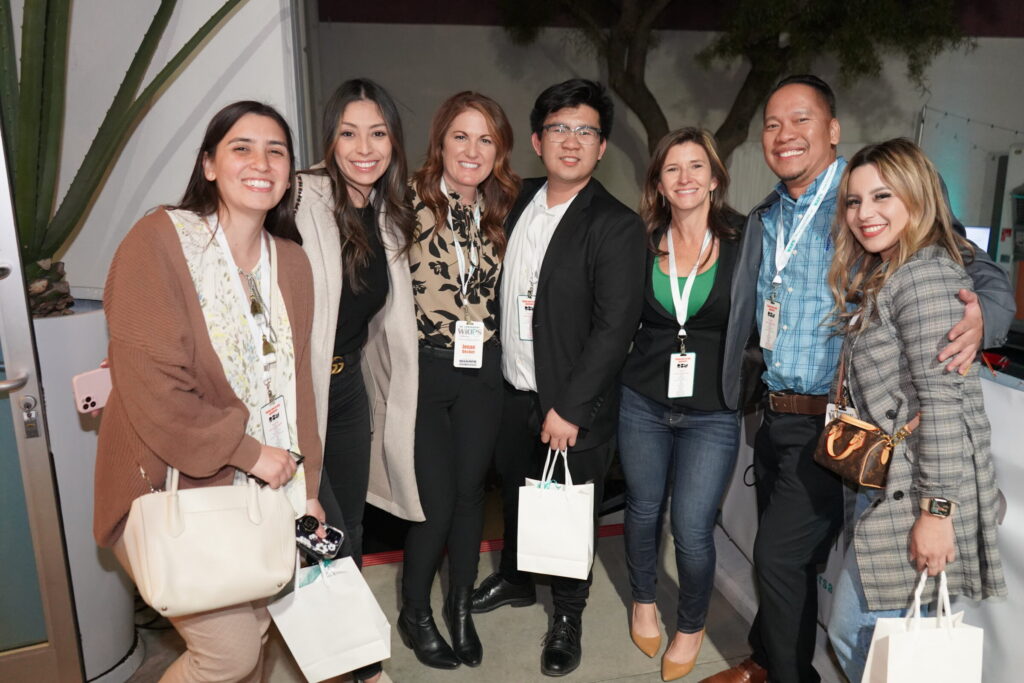 Regional Networking Events
At WiOPS events, you can share experiences with other women in leadership positions and learn from those who have been in your shoes before. It's a lot about learning through shared experiences and gaining new technical and social skills to keep relevant in the workplace.
A Focus on Mentorship Opportunities
It isn't all that common that we have the opportunity to interact with many other construction colleagues that are female. WiOPS does a tremendous job of providing a platform for women to get together in an organic setting.
Leading Industry Education Resources
WiOPS has helped propel the discussion about diversity and inclusion in many of our member's workplaces, and is bringing value to our membership and the companies they work within by providing training and mentorship for females to help them and their companies achieve success.
Our Members Represent Leading Companies
#1 Voice for Women in All Trades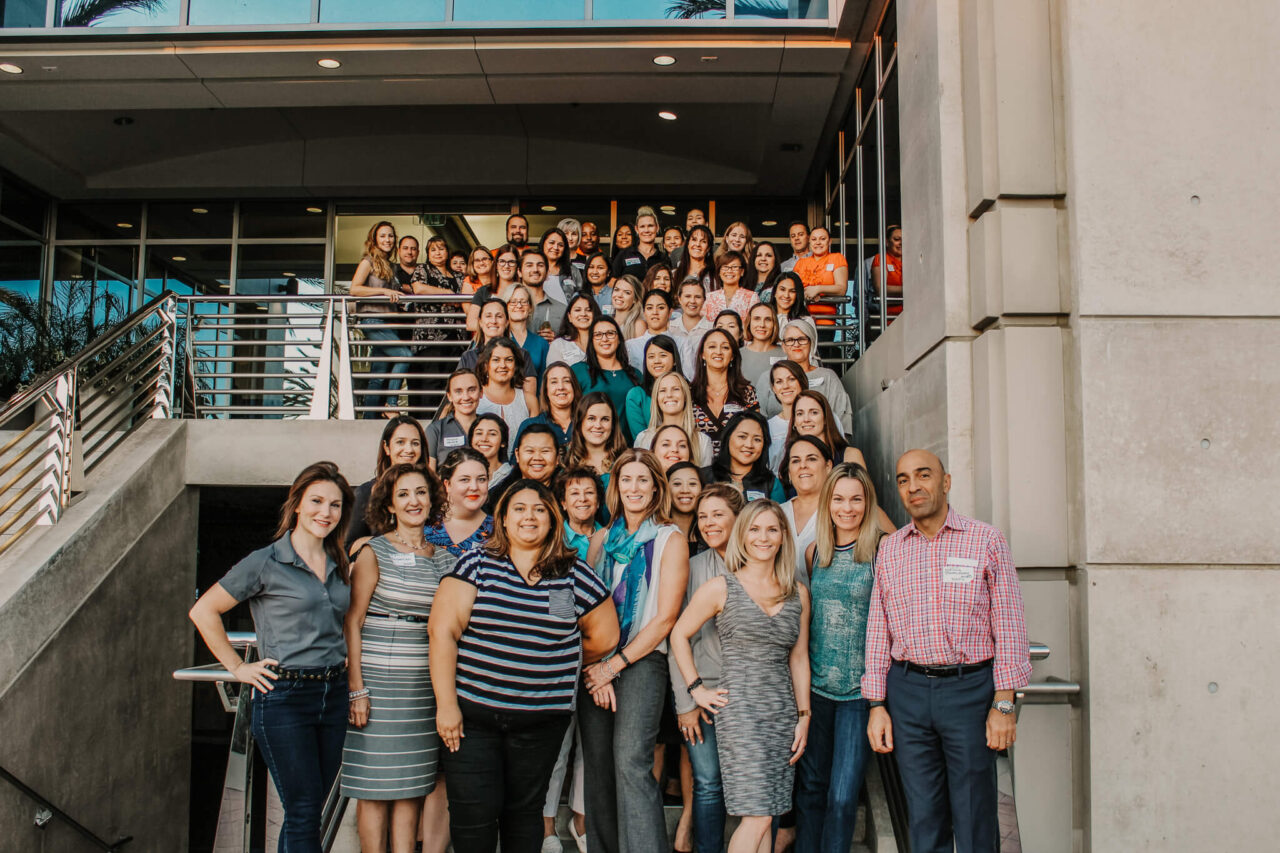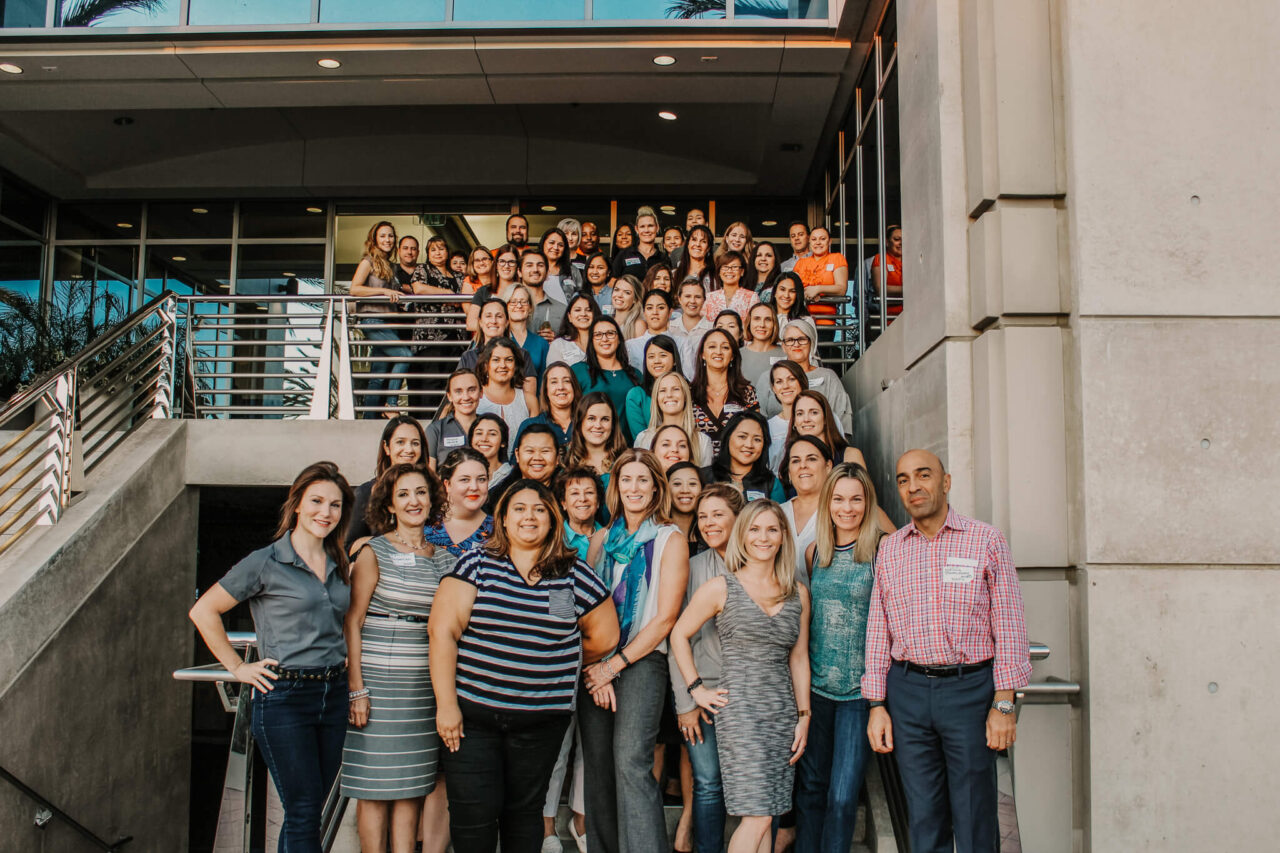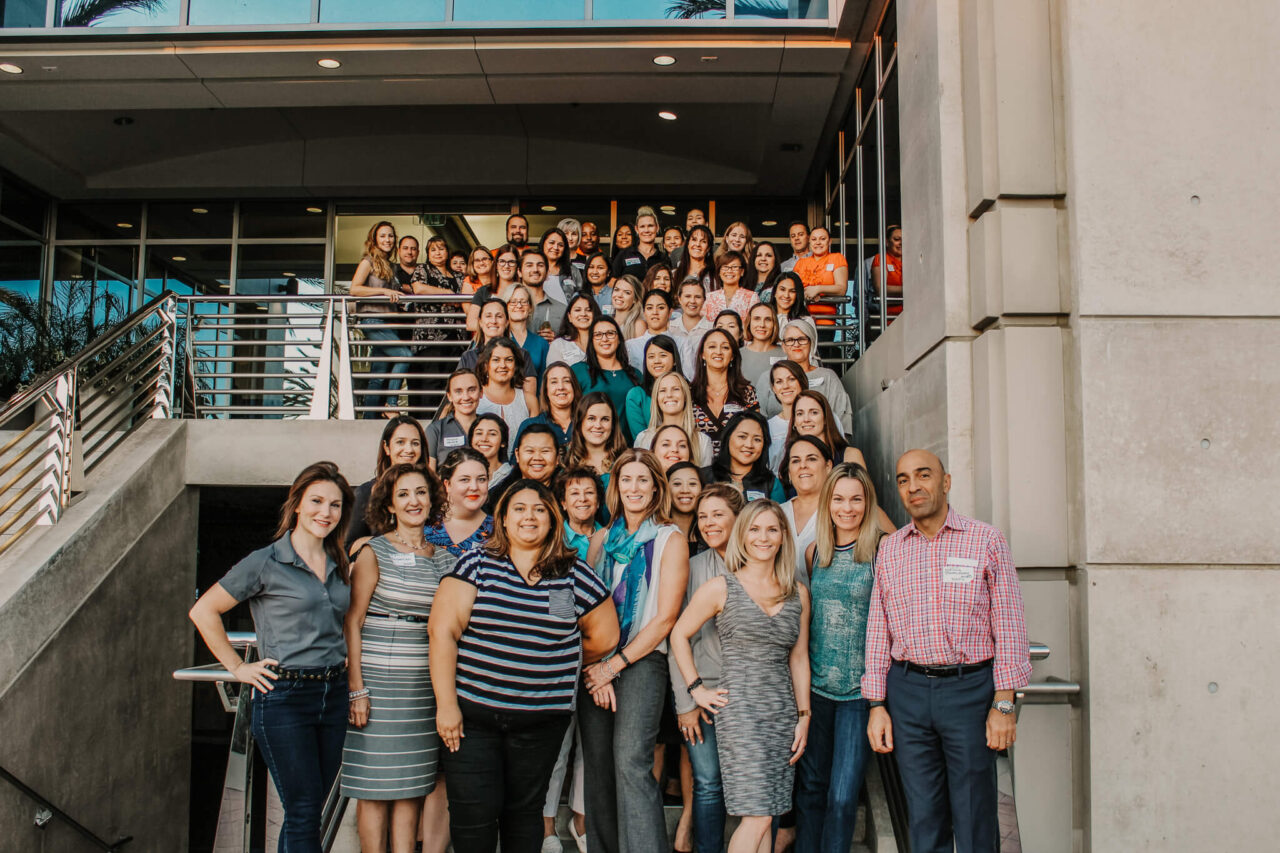 What Our Current Members Have To Say
Find What You're Looking For
Explore WiOPS
Chapters
WiOPS has Chapters in California with Plans Underway for Expansion to the East Coast.
Stay Up to Date on Local Events, News, and the Latest from WiOPS.