WiOPS Membership is Free
Elevate the Industry By Becoming a Part of a Community that Empowers Future Women Leaders in Construction.
WiOPS has over 2500 members, all committed to advancing women's career trajectories in construction operations. Becoming a member is always free.
WiOPS Members Include:
College Student/ Interns
Executives
Field Crew
Project Engineers
Project Managers
Skilled Trade
And More...
Get Involved Today
WiOPS is for everyone! No matter your experience level, or time in the industry. See how you can get involved:
Ways to Get Involved:
Join a Committee
Attend WiOPS Events
Make a Donation
Host a WiOPS Event
Mentor a Fellow Member
Make a Donation
Donations go towards creating the best experiences for our members, including special guest speakers and participation in industry events.
Join a Committee
WiOPS is run 100% by volunteers. Your time, excitement and commitment to furthering women in construction operations is widely valued. Contact us below: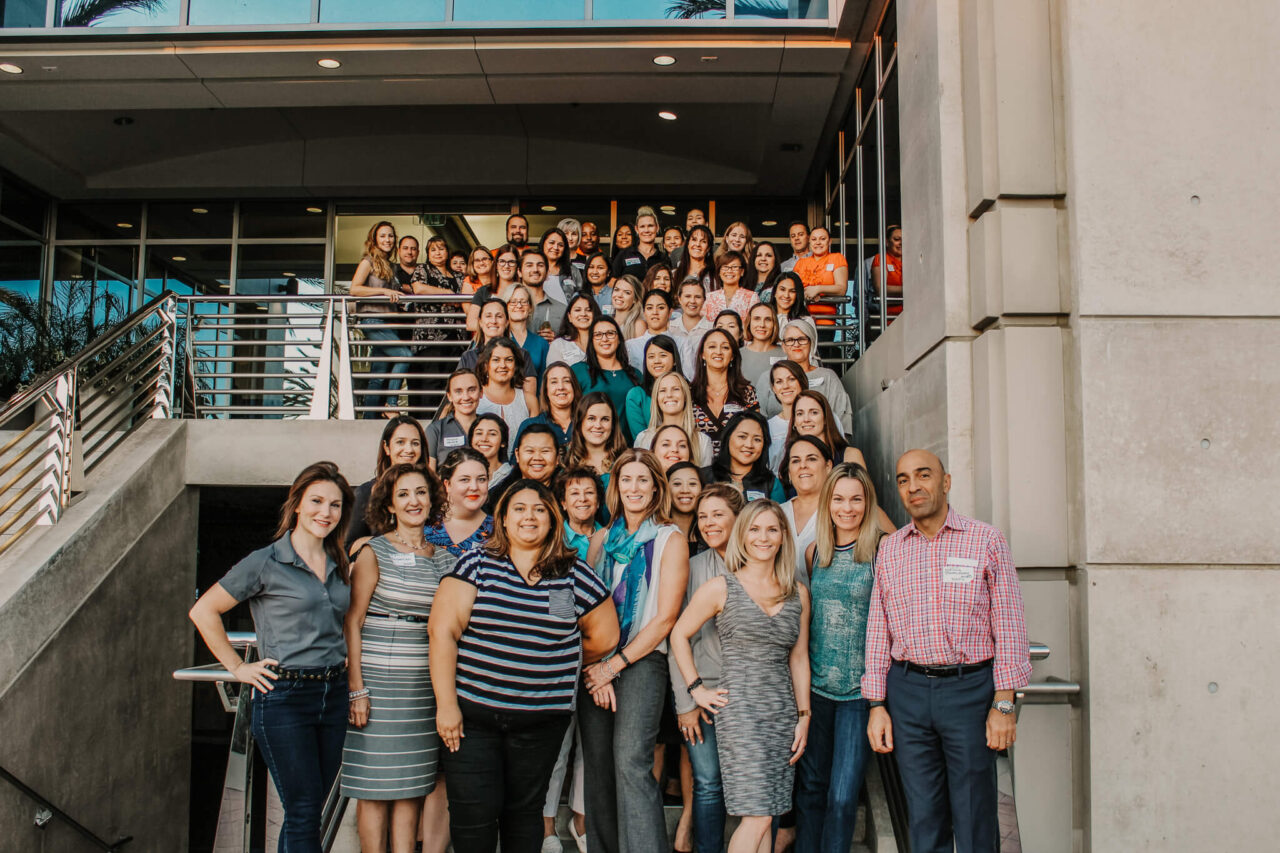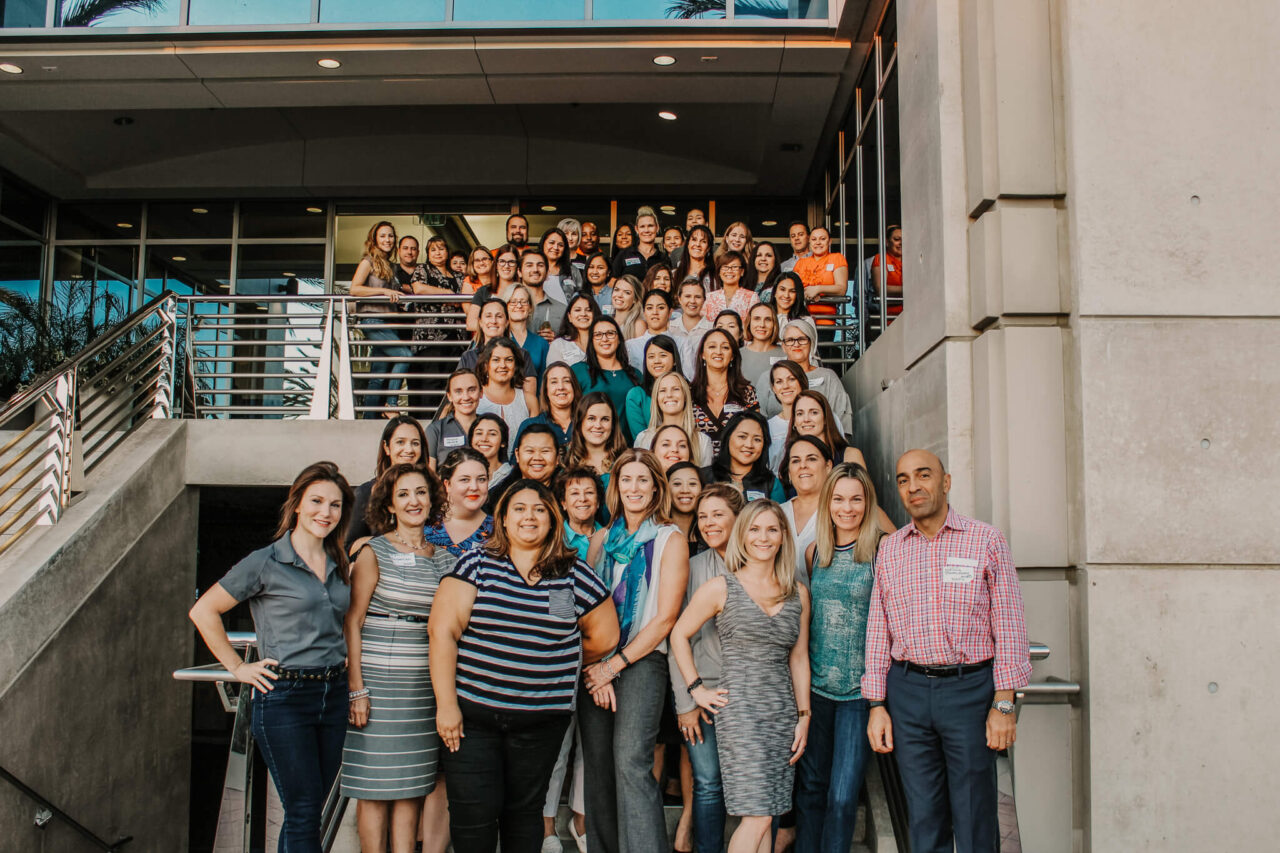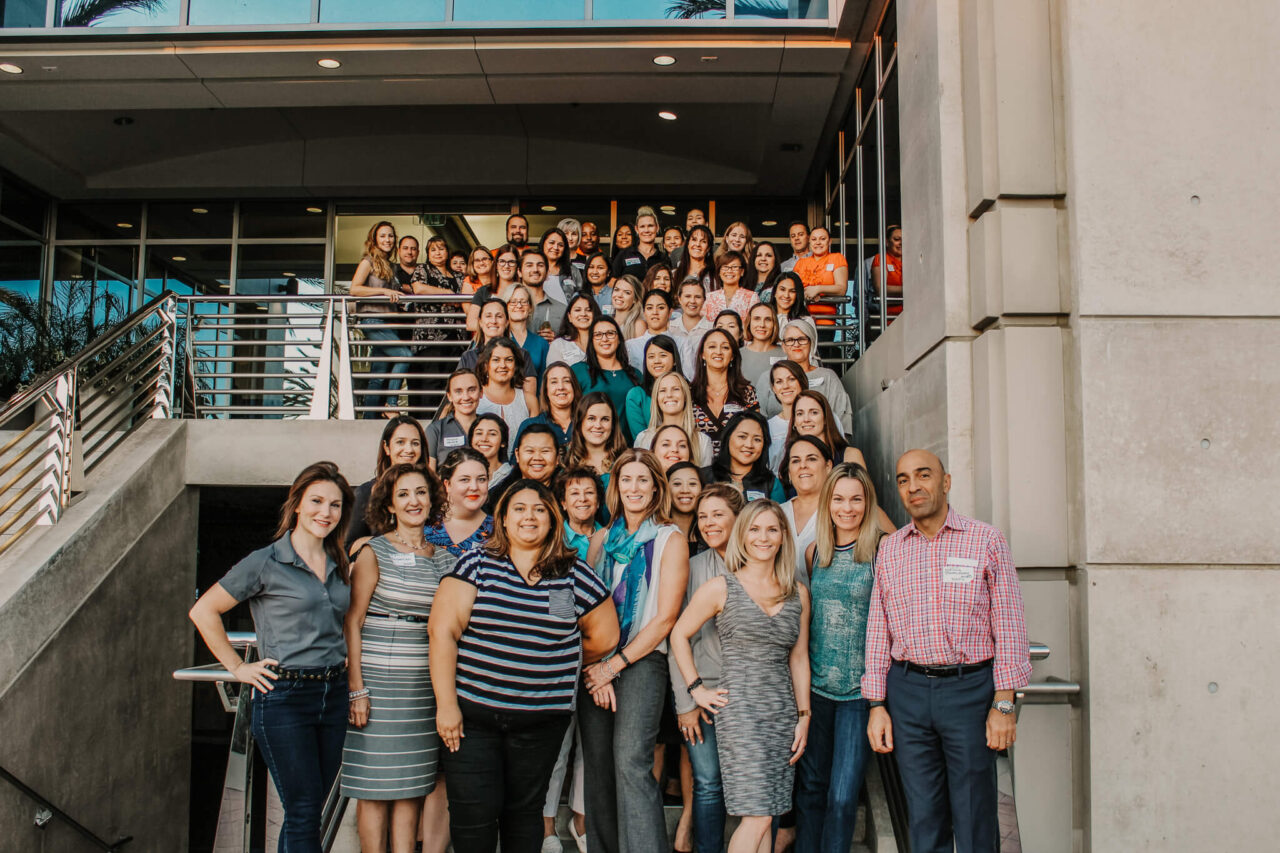 What Our Current Members Have to Say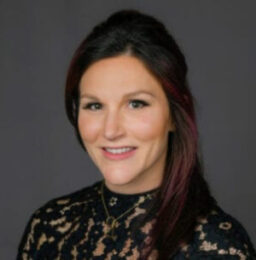 By the Numbers
2500
Total members throughout California; growing to the East Coast soon!
14%
Women represent 14% of the construction industry, according to the Bureau of Labor and Statistics.
177
Events held since WiOPS inception in 2013.
Networking Opportunities
Our networking events give you an opportunity to have industry leaders accessible for collaboration.
Mentorship & Guidance
We strive to create an environment of inclusivity that celebrates our members personal & professional growth.
Education Resources
Take advantage of our business workshops & resources from leaders in our community.
Stay Up to Date on Local Events, News, and the Latest from WiOPS.