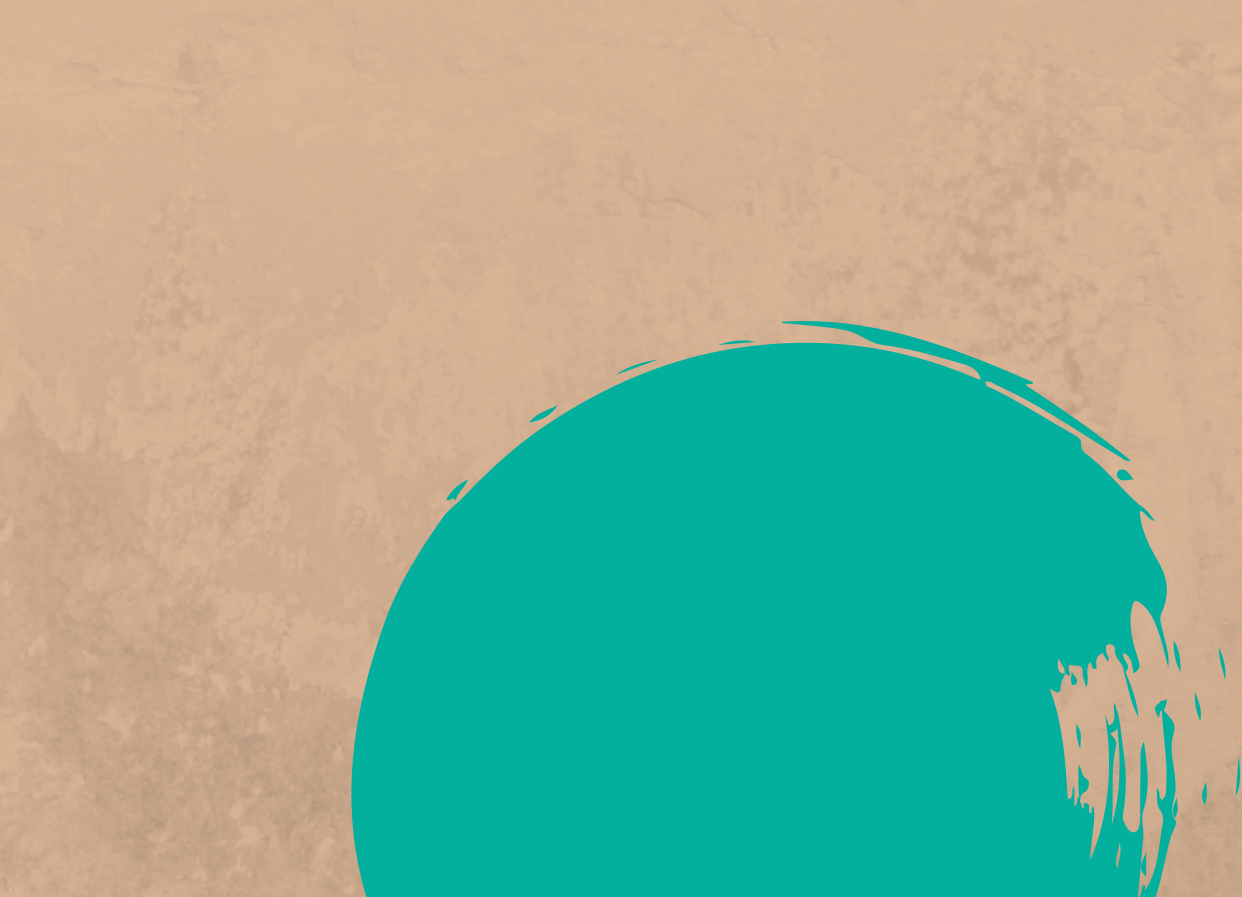 Hannah Young-Eyster
Project Manager
Swinerton
Your best is enough.
1. What do you see as the biggest value in being a member of WiOPS?
Meeting and connecting with other women is the most valuable part of WiOPs for me. On a lot of our construction projects, we are working with small project teams onsite and don't get the chance to connect with those outside of our projects. WiOPs gives us the opportunity to make connections with individuals across the industry and can breathe new life in our passion for work and industry.
2. What do you love most about being in the Construction Industry?
I love seeing the finished product of a space for our clients. After all the stress during the project, seeing the end users gratitude for their new space is the best reward.
3. Do you have a personal or professional guiding principle that guides you? Or a quote to live by?
The words that guide me everyday at work are some advice my dad gave me when I feel overwhelmed which is "Your best is enough." Too many young folks suffer from imposter syndrome or allow perfection to get in the way of progress. In my life and work, if I bring my best that I can give that day, I can and will be successful. That is all our teams, clients, employers, families and friends can ask from us and what they really need from us.
Stay Up to Date on Local Events, News, and the Latest from WiOPS.