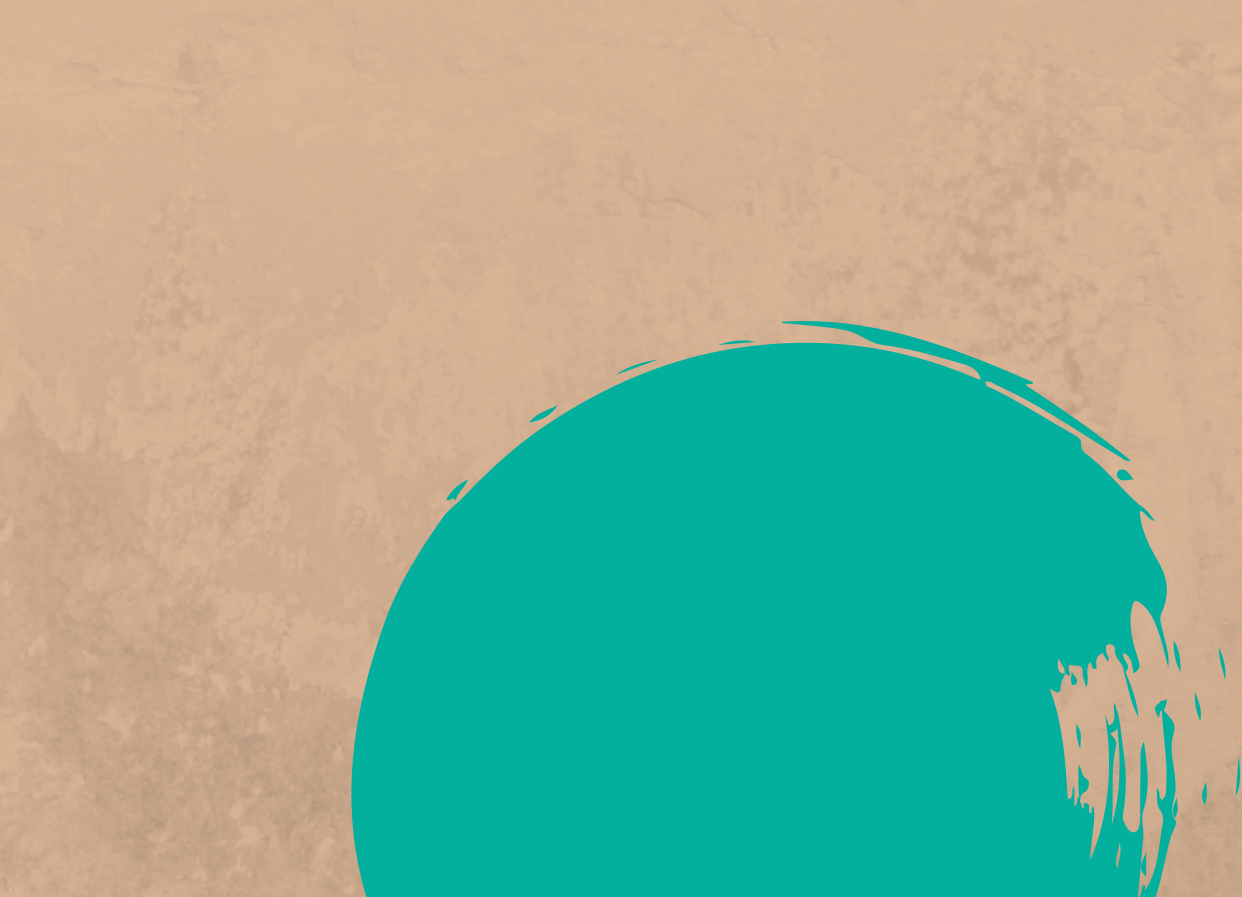 Jane Tan
Division Manager
Taft Electric
Years of Experience
13 Years
Challenge yourself by reaching out of your comfort zone, and approach hard conversations without self-doubt!
How did you get into the construction industry?
She was first introduced to construction by her father – he worked in electrical and general construction his entire life, and wanted her to consider this industry as a potential career path. Accepting the challenge, Jane interned with a couple of construction companies during the summers in high school, and then decided to study Construction Management at Cal Poly San Luis Obispo. After graduation, she decided to focus on the electrical trade in homage to her father.
Favorite thing about construction
Her favorite thing about this industry is that every day brings a new experience and/or challenge, and that you never stop learning both professionally and personally.
Thing that surprised her the most about construction?
The thing that surprised her most is that the electric trade evolves every year. She remembers her first submittal that she put together, which involved scanning photocopies of manufacturer catalogs and circling part numbers with a red sharpie. It was a LOT of paper. Today, she hardly uses any paper, as the industry is continuously changing and finding efficiencies to better our outcomes and our timelines. It amazes her to see where we are today compared to 20-30 years ago.
Favorite WiOPS event
Her favorite event is the 2022 "Sign Me Up" event at AD/S (Architectural Design & Signs), where members got to tour their facility and get to know all about signage fabrication. WiOPS has debuted small trade how-to & DIY's, technical & professional seminars, field tours of specialty trades, and many other eye-opening experiences that have give her a more well-rounded knowledge, understanding, and empathy of the trades.
What she values most about WiOPS
She values the amazing support it has provided her – Jane has been involved for 10 years and it has helped her in her career. She remembers attending her first meeting and thinking, "This is pretty dam cool!" The group has a lot of fun, but also provides valuable industry takeaways. WiOPS has allowed her to feel confident as a woman in a male-dominated industry, as she knows there will always be someone to support and understanding what members are going through.
Current focus
Jane is currently working on her time management skills. While maintaining high quality interactions with her colleagues, there is never enough time during the day. She has found this concept to be true time and time again, so she decided to look at ways to effectively and efficiently support her team members. Even when she is too busy, the train is not stopping and carving out quality time with each team member each week has allowed her to focus on their needs for the collective success of the company.
Stay Up to Date on Local Events, News, and the Latest from WiOPS.