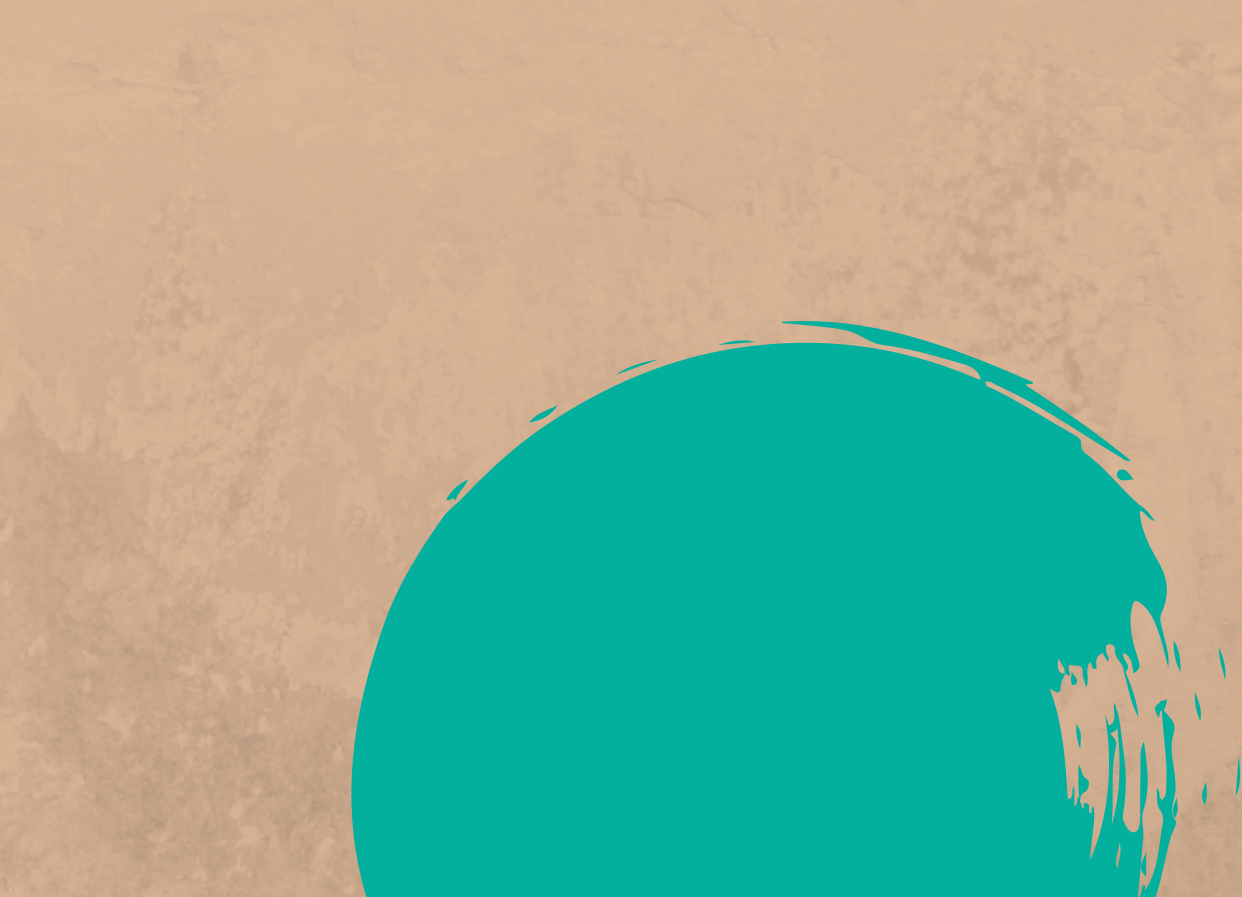 Jennifer Haller
Project Manager
Preston Pipelines Infrastructure, LLC
Years of Experience
20 Years
What can you do to be impactful in this world, in this industry, or for another person?
How did you get into the construction industry?
I actually wanted to be a structural design engineer early on in college. But when I started an internship with a construction management company, I was exposed to so many different field trades and loved being in the field. That contributed to my motivation but the biggest motivation for me was the team I was working with. The entire team was made up of women and they represented the owner to manage multiple general contractors and all of the sub-tier trades. Their teamwork, enthusiasm, and collaboration on the daily was inspiring. I always wanted to go to work because I didn't want to miss out on the experience. This was where I was first introduced to Preston Pipelines and witnessed their work, which opened up a whole other side to construction for me and I wanted to be a part of it.
Favorite thing about construction
My favorite part of working in the industry is being a part of field coordination, working with our field crews and team. The pre-planning, problem-solving, and all aspects of the job coming to fruition as we make production is exciting. Working through those big or small journeys together as a team keeps the morale high and gives us all a sense of accomplishment. It's what keeps my passion alive.
Other affiliations or hobbies – I am Co-Chair to our 1st Employee Resource Group (POWER – Preston Opportunities for Women to Excel & Rise), as well as being a member of our Diversity, Equity, and Inclusion Council. I have also been newly elected to be on the 2023 WiOPS Board Industry Outreach Committee! I am very excited to be a part of impacting our construction world. Some hobbies include trailer camping and anything outdoors with the family!
Is there someone who inspires you and why?
There are several women and men that inspire me inside and outside the construction industry, and it is difficult to choose just one! However, one that stands out the most and that has always been a constant inspiration is my husband, Jay. Even before he was my husband, and we were just colleagues in the industry, he helped me see that building that team work between trades, companies, and individuals is so important to a successful project and building long term relationships in the industry. He has been a major ally to supporting women in construction. He is always encouraging me to continue achieving milestones and to be impactful in this world. He truly is such a good man and always finds the positive or solution to any adversity. Jay inspires me to be the best version of myself for me and my family. That is what I hope for all that come into this industry is to strive to be the best version of themselves, you'd be surprised at what you can achieve.
Stay Up to Date on Local Events, News, and the Latest from WiOPS.