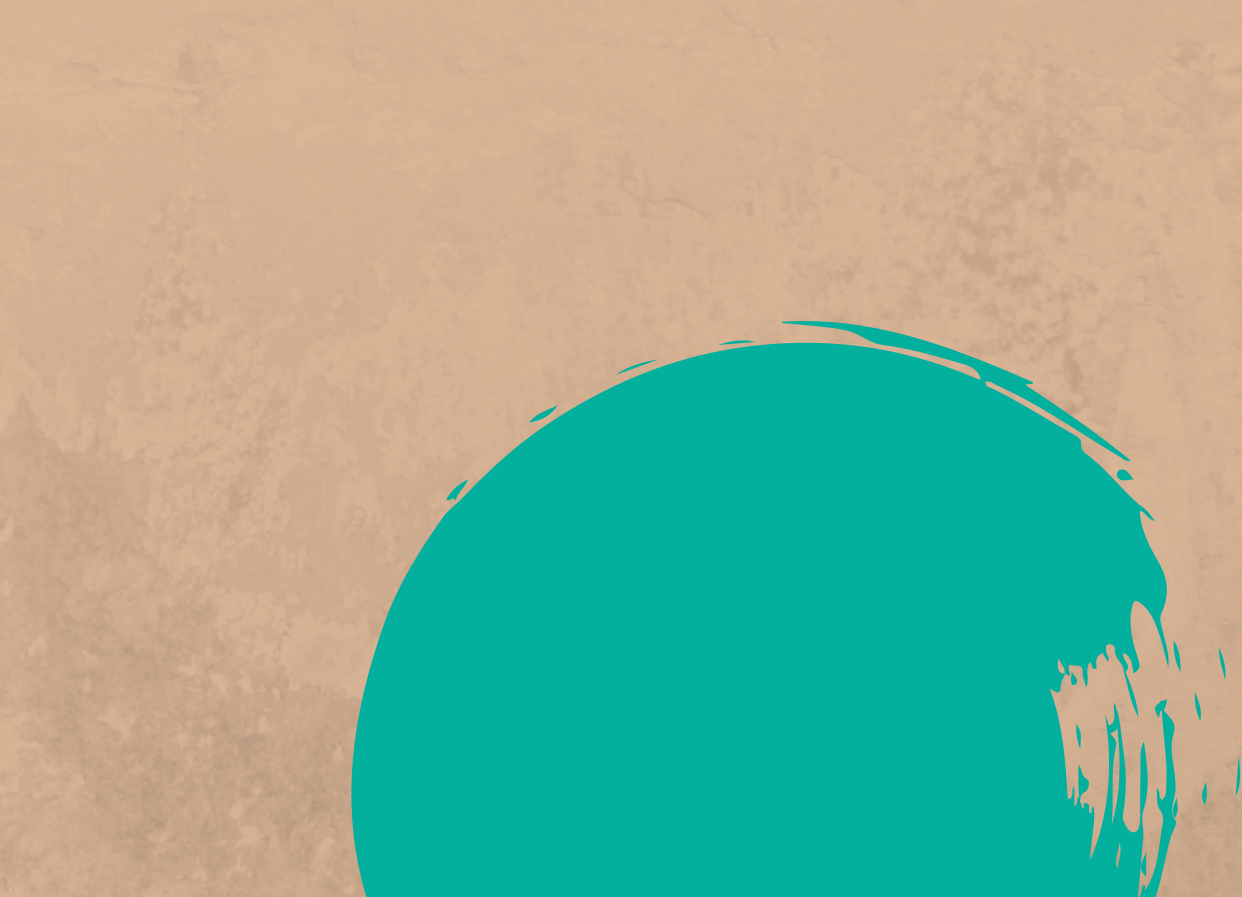 Karla Reveles
Project Engineer
TELACU Construction Management
Be professional, but be you!
Congratulations to Karla for being selected as our November 2023 Member of the Month! Karla is currently a Project Engineer at TELACU Construction Management and has worked in the industry for 11 years.
One of her favorite things about construction is going out to the field and getting face time with all the different players that are involved on her projects. Every day is different, and there are always opportunities to face new challenges and work through them as a team.
Karla values WiOPS tremendously, and loves that the organization provides a safe space for women to speak about their experiences within the industry. She discovered WiOPS on a whim by Googling "women in construction operations," as she was curious to find an organization that promoted women in construction. She is an advocate of mental health, and feels that WiOPS has served her mental health well. She is grateful for the comradery of the community and enjoys the many different events WiOPS has.
Karla's favorite event was "Let's STRIKE Up a Conversation" with ISEC, which engaged separated members into small groups to bring up deep conversations. She happened to be in a group led by Erin Lawless (a WiOPS Board Member!), and Erin was kind and open in sharing a personal difficult situation that she handled. The takeaway for Karla was priceless; thank you Erin!
A new skill that Karla is currently working on is being more present in the moment, both personally and professionally. Let us know if you have any advice, Karla, and congratulations on being selected as our November Member of the Month!
Stay Up to Date on Local Events, News, and the Latest from WiOPS.