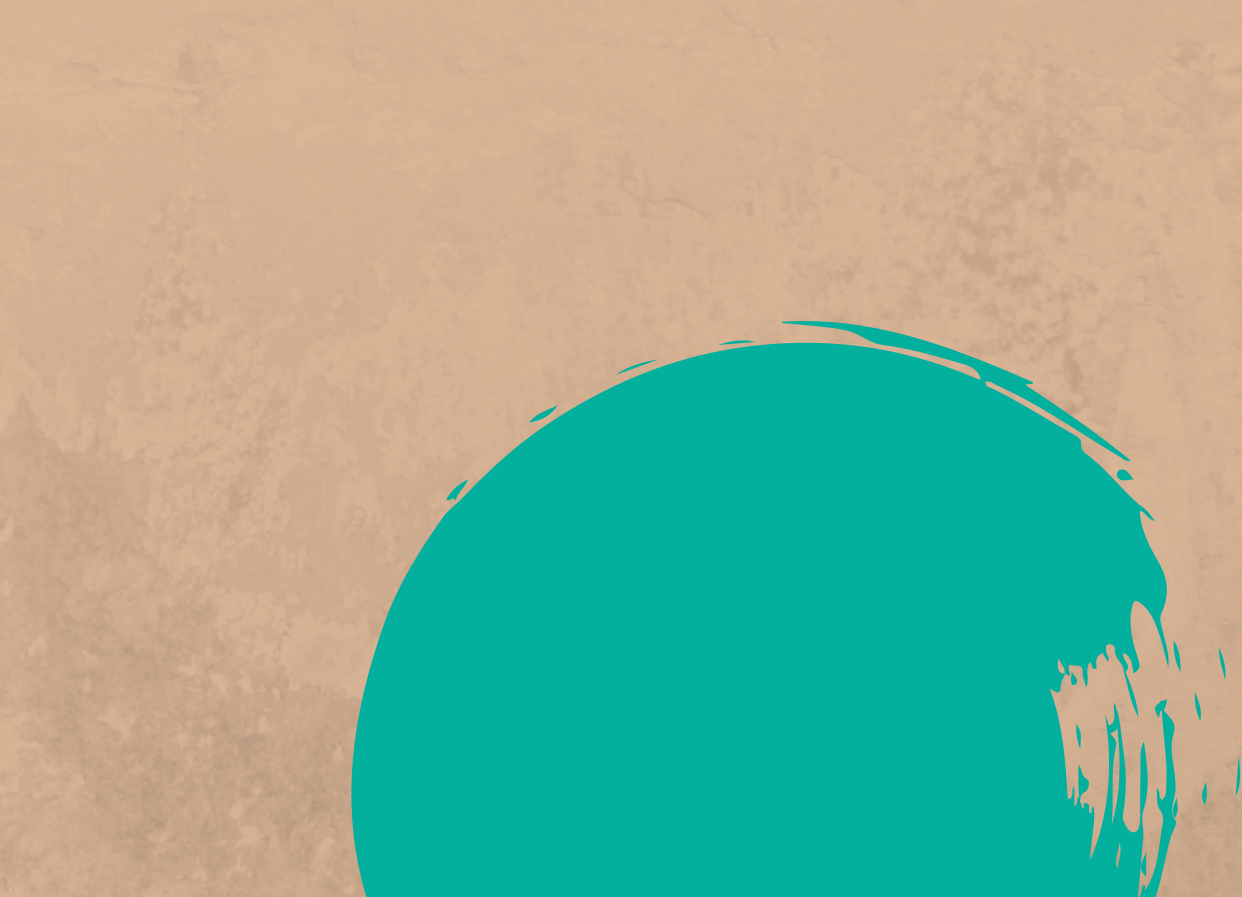 Kendall Kilmer
Assistant Project Manager
Fulcrum
Years of Experience
2 Years
It really isn't rocket science and one has the power to achieve anything.
How did you get into the construction industry?
While she didn't expect this to be her career path (she has a background in hospitality!), she found herself wanting more from her career and wanted to find something new and rewarding. She took construction management courses and applied to several different companies, and the rest is history!
Favorite thing about construction
Kendall's favorite thing about construction is seeing a project through the early phases from when the loan closes all the way through project completion. She finds it very rewarding to be a part of so many different teams knowing that she brought value to the project.
Favorite WiOPS event
When asked about her favorite WiOPS event she thought of "Speed Mentorship" in 2022, where members were able to ask questions to mentors and industry leaders about a variety of topics.
What you value about WiOPS
Something that Kendall values about WiOPS is being able to meet someone new that comes from the same industry, but plays a different role. There are so many pieces involved in construction and WiOPS provides her with the opportunity to meet others that she may not have met in her normal day-to-day. She has developed personal relationships with a few fellow members through these events, as well.
What are you currently working on?
Kendall is currently developing her construction costing and plan review skills. She recommends listening to the "Construction Management Podcast" on Spotify as she finds it easy to follow, relatable, and funny thanks to their engaging hosts!
She is also a very active WiOPS member and we love seeing her at our monthly events. Thank you, Kendall, for being such an active and engaging participant, and congratulations on being our February 2023 Member of the Month!
Stay Up to Date on Local Events, News, and the Latest from WiOPS.