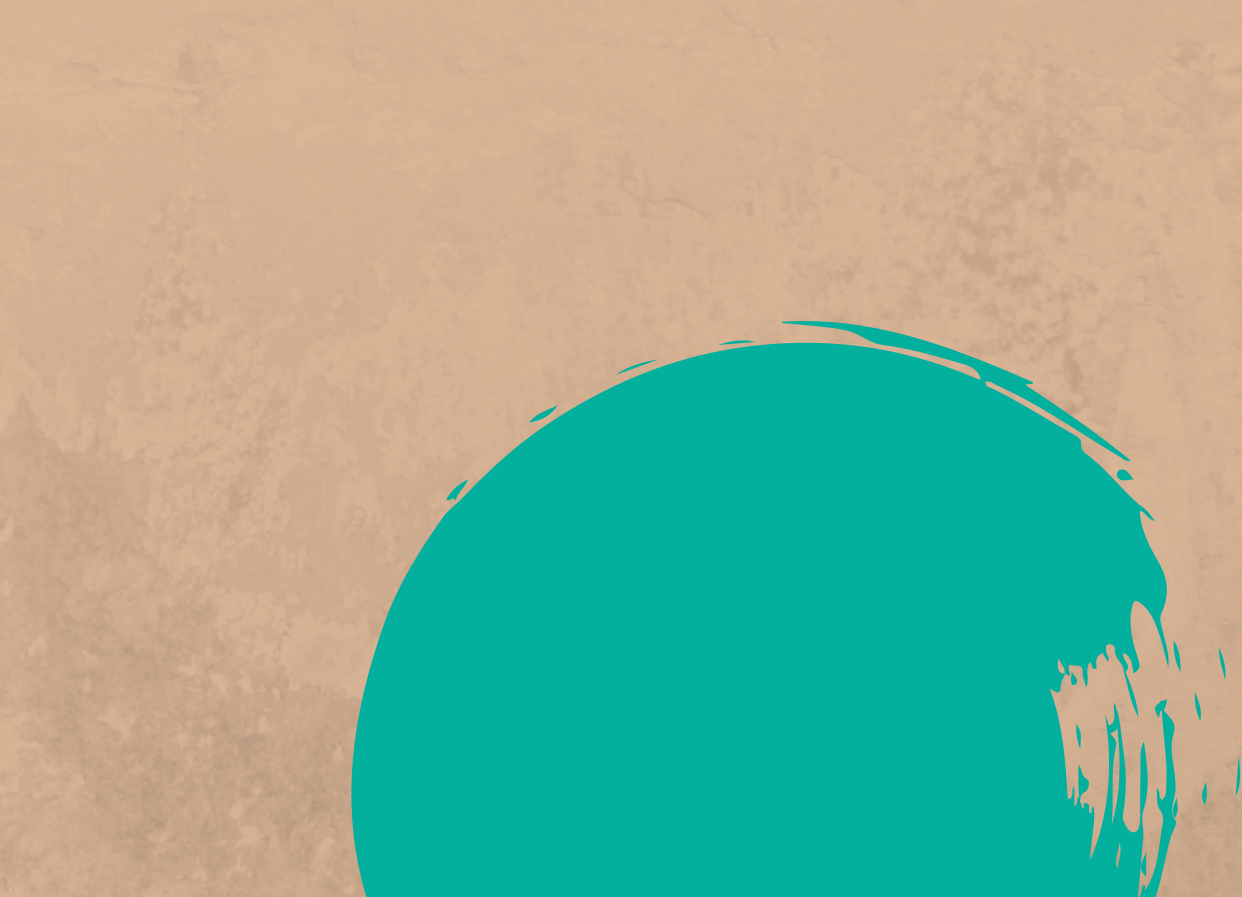 Lindsay Martinez
Procurement Supervisor
Avidex
Hometown
Rancho Santa Margarita
Some reading material Lindsay recommends is "Lean In: Women, Work and the Will to Lead" by Sheryl Sandberg.
Lindsay Martinez from Avidex (Audio Video Integration & Design Excellence), has been in construction for 4 years and currently is holding the position of Procurement Supervisor for Avidex. She got into construction by chance and made a big decision by transitioning out of a business she previously ran for over 15 years.  She wanted more time to focus on family and a seven-day work week was out of the question. Starting as a receptionist just to get her feet wet and learn some new skills in a completely different industry was a good start, and 4 years later she was able to take on the role of Procurement Supervisor.
Her favorite thing about construction is working for a company that their job is to make a room come alive. Avidex takes the four walls given and puts life into them with cabling, interactive displays, microphones, and speakers. Since Avidex specialize in AV solutions and are also a low voltage contractor they arrive towards the end of the construction process and are part of the finishing touches. While in construction the thing that surprises her is how friendly everyone is. First impressions of all the field team members and project managers with hard hats, vests and boots all seem intimidating, but once one interacts with them, she sees how friendly everyone is and willing to help.
The thing Lindsay values about WiOPS is the friendships and camaraderie it fosters. When she attends an event, she is surrounded by women who are working in the same industry as her and who encounter the same obstacles. We all know that in this business we are typically the only woman in the room at times, so it's refreshing at WiOPS events to finally be in a room surrounded by women. Her favorite event was "Headshots & Happy Hour" hosted by Pacific Wall Systems at Brewery X. This event was wonderful, and headshots were very useful.
Currently she is developing skills that relate to vendor relations and more on the contract side of procurement. In her new role as Procurement Supervisor moving out of the day to day purchasing, fulfillment and leaving that project-based focus and moving more into the relationships with her vendors and how they source their materials. Congrats on Member of the Month, Lindsay!
Stay Up to Date on Local Events, News, and the Latest from WiOPS.