Awards & Recognition
Industry Events You Should Know About
All News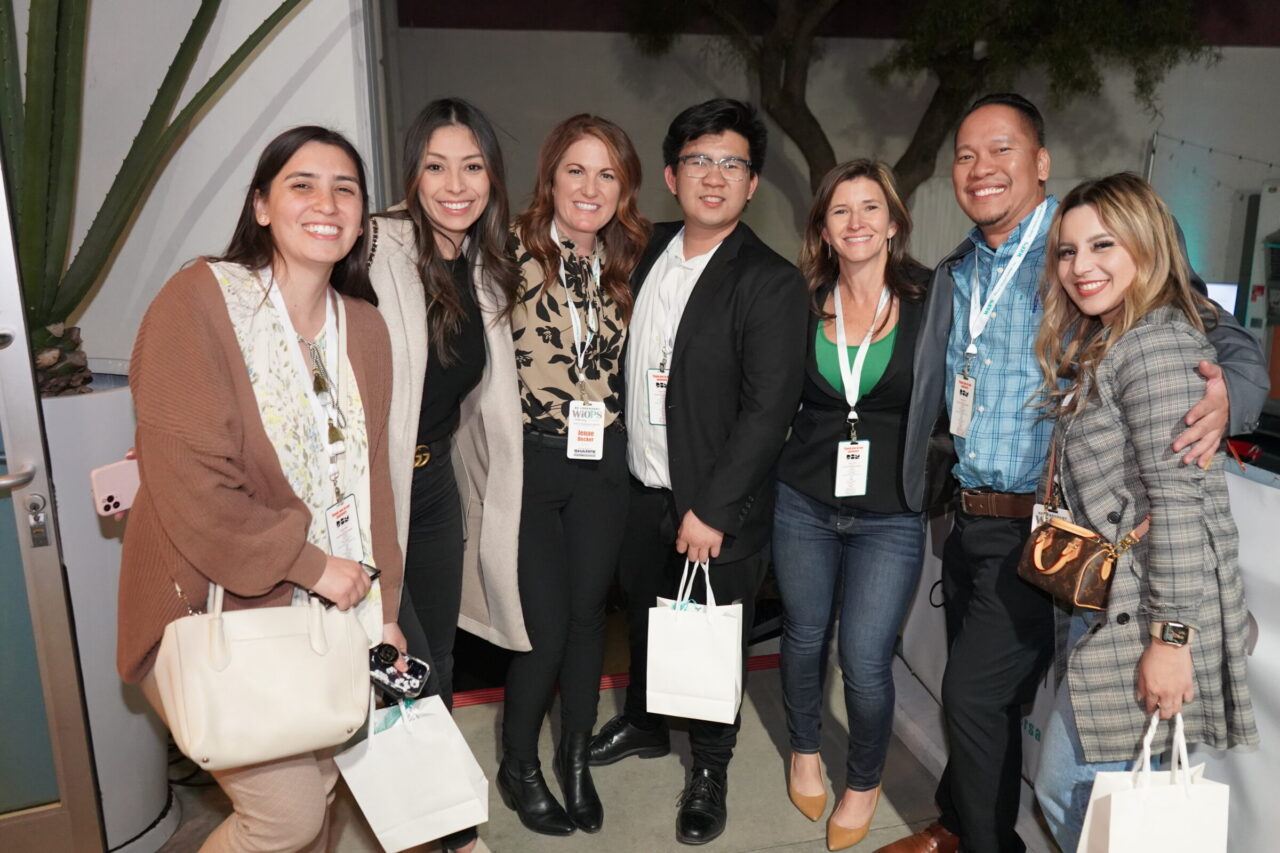 July 3, 2023
There are several upcoming conferences with like-minded focuses on women in construction:
WiOPS supports our sister organizations and encourages our members to get involved in the construction industry organizations, as they serve many purposes and can get our members access to a seat at the table. Here are some upcoming conferences, many of which take place annually:
Upcoming Conferences:
WiOPS In the Works
Our local chapters are working on a special opportunity for our members to have focused time working on technical and interpersonal skills to propel your career. The best part? These focus groups will be offered free (with a nominal refundable fee to reserve your spot).
Elevate the Industry By Becoming a Part of a Community that Empowers Future Women Leaders in Construction.
Stay Up to Date on Local Events, News, and the Latest from WiOPS.